Florida Digital Latinas to Experience Viva la Música at SeaWorld Orlando!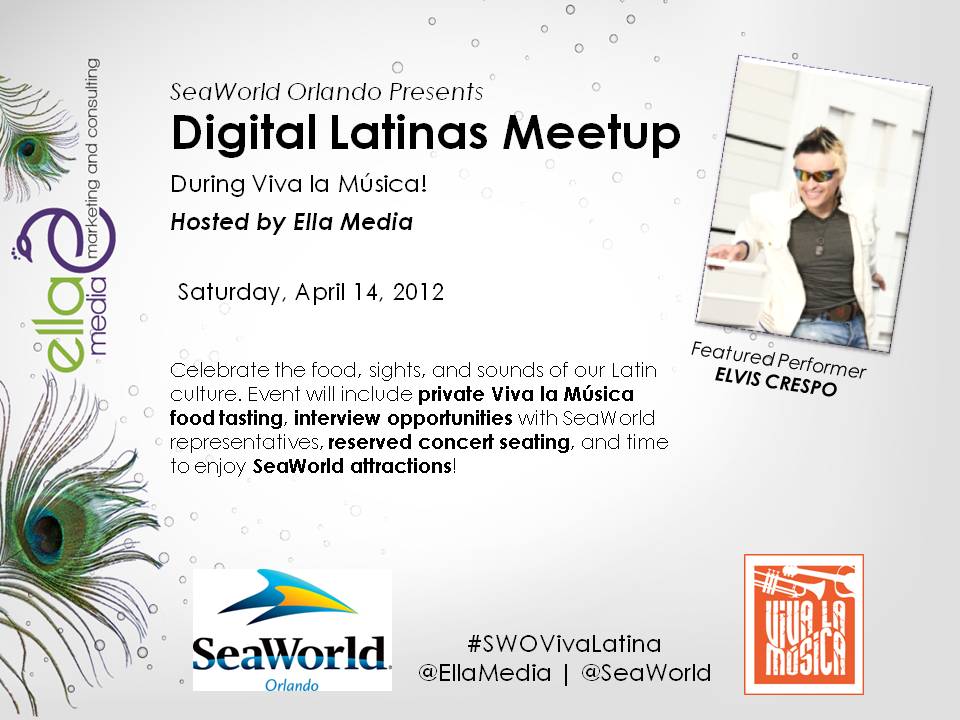 We're so excited about an upcoming event we're hosting – mostly because we get to share a wonderful local event with Latina bloggers in the area, but also because we're fans of anything celebrating Latino culture! In just over a week, the Viva la Música festival kicks off at SeaWorld Orlando on April 14. Viva la Música is an annual event at SeaWorld that blends live performances from award-winning Latin artists with popular Latin cuisine and authentic arts and crafts, all included with the price of admission to the park.
I last attended the event quite a few years ago, so I personally know how much fun it is.  It was because of this that I approached the SeaWorld team with the idea of hosting a group of Latinas to experience what Viva la Música is all about and learn more about this event directly from the SeaWorld staff. But, this is just an introduction to SeaWorld, as it will also allow the group to learn about other attractions and events SeaWorld offers.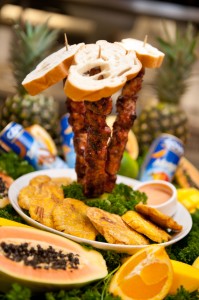 A group of Florida Latinas and their families have been invited to the Digital Latinas Meetup During Viva La Música! Bloggers include parenting, family, travel, food, and lifestyle bloggers. The meetup will be held the first day of the Viva la Música festival (April 14) and will include a private food tasting with SeaWorld's Executive Chef Héctor Colόn, interview opportunities with key SeaWorld representatives, reserved seats to the Elvis Crespo performance, and front-of-the-line access to SeaWorld rides.
You can join in the fun from home as well and follow along on Twitter via #SWOVivaLatina! Feel free to RSVP on the official event Twtvite page to let us know you'll be tweeting with us!
We look forward to sharing more from the event, during and after!
Have you ever attended the Viva la Música festival at SeaWorld?
2 Comments for this entry